EL Inverter -AC、DC Series
EL Driver - DC to AC type/AC to AC type
EL Inverter,EL Converter
An converter, which could transfer output DC power to AC power and apply to EL product usually.
The functions are not only lighting, even such as a dimmer for brightness, Flash, etc., also we offer the customized service as designed the animated model.
The DC inverter accepts 3V / 5V / 12V / 24V input and outputs 110VAC to drive EL panels. The wires on the inverter both terminated with connectors. These are designed to plug directly into our EL panels.
The AC inverter type for standard size from A0 ~ A6, we have particular inverters to go with all these panels which can perform the evenly brightness for EL sheets.
Please contact us for more details; we can help you to find suitable Inverter for different emitting size of EL panels.

Please contact us for more details of the inverter to light up your EL panels.
Photo Gallery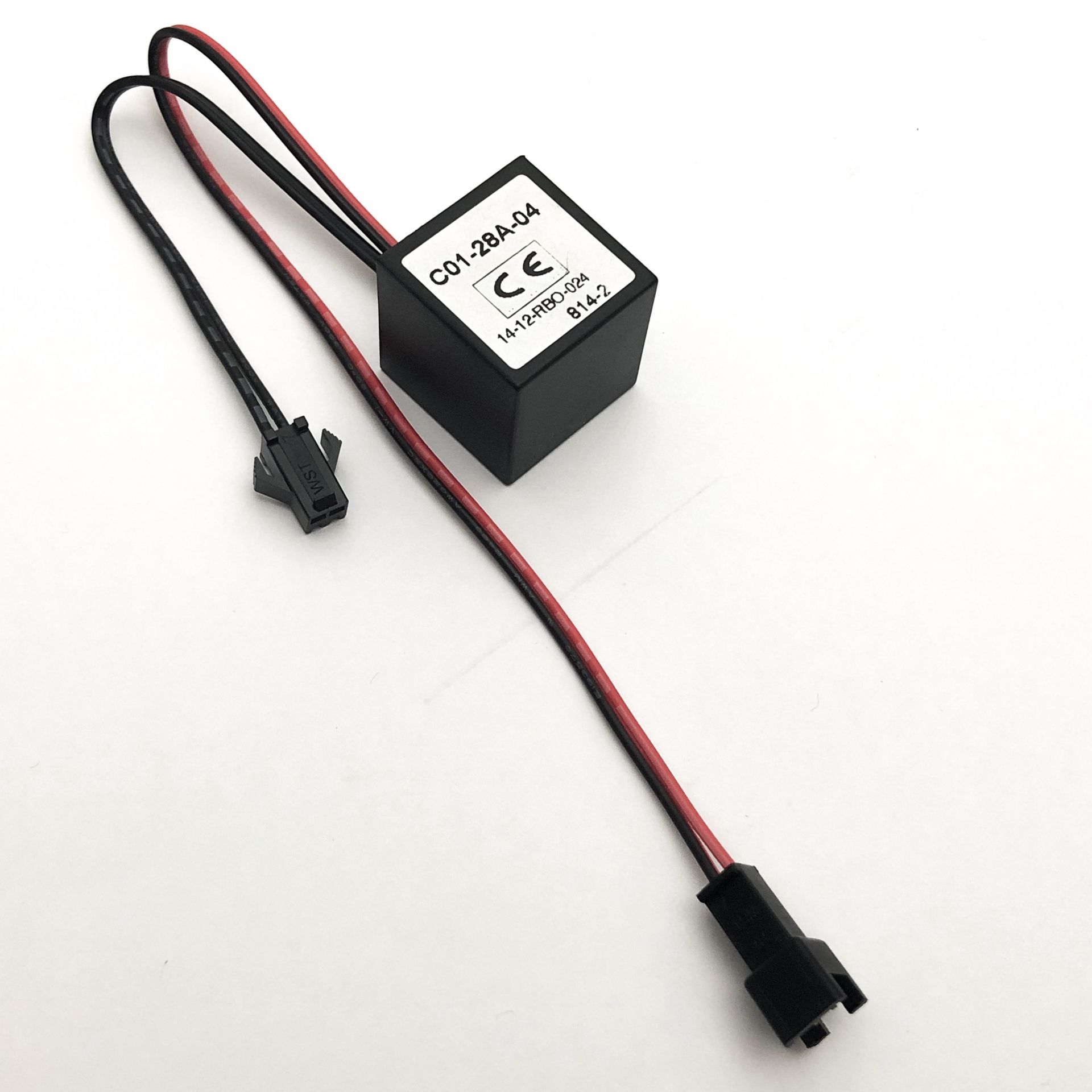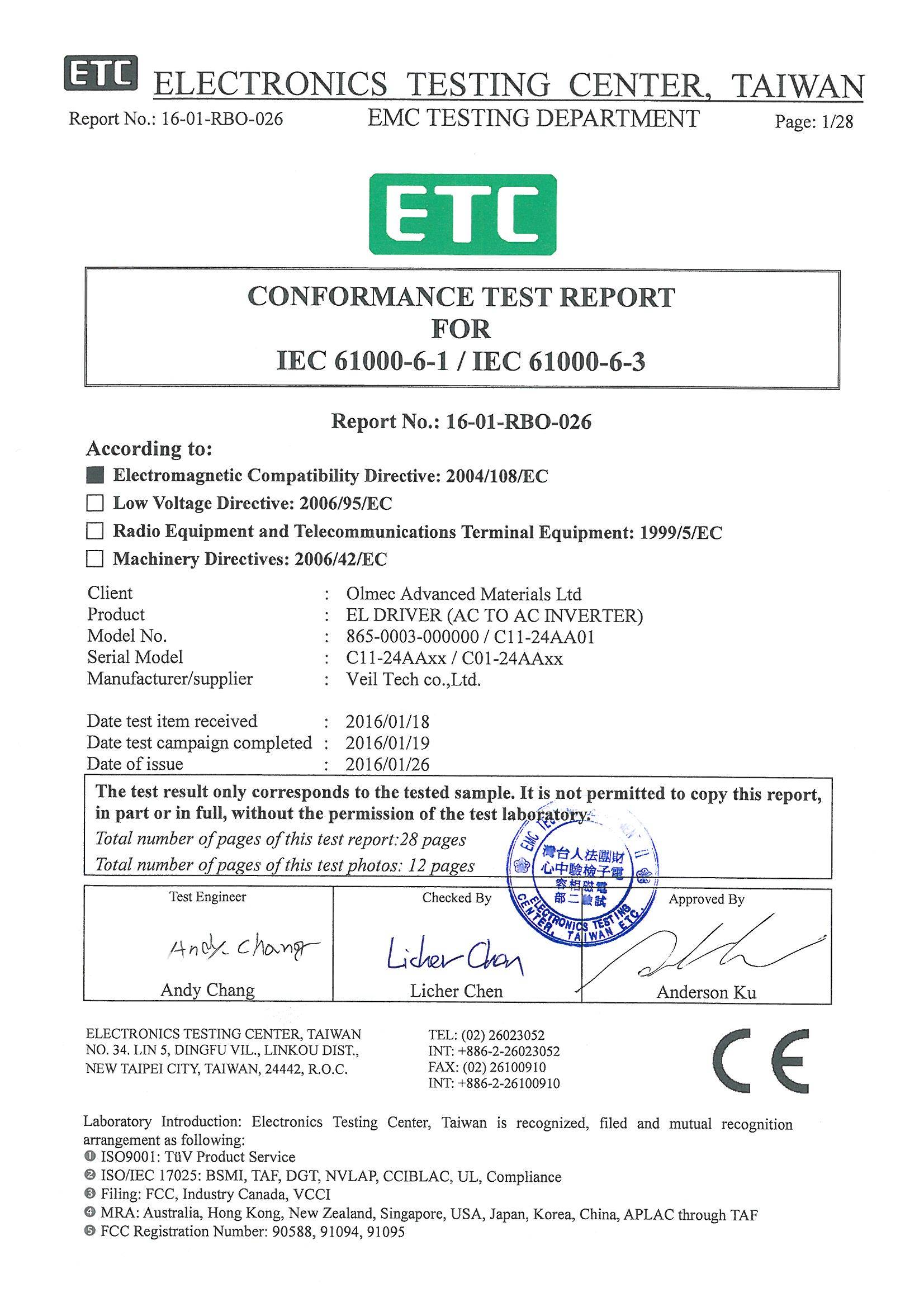 Cochief's Advantage
Press Release
New Technology Release! Flexible Touch Switch

We proudly announce to provide our customers our new innovative product – The Flexible Touch Sensor.

Read More

2022 AUTOTRONICS TAIPEI 2022/04/20~2022/04/23

Combination of Car Automotive industry and Touch switch module, Cochief's new product Touch switch Module will release on " 2022 AUTOTRONICS TAIPEI".

Read More

2022 DISPLAY INTERNATIONAL 2022/04/27~2022/04/29

Cochief is capable of offering the total solution from design, produce to finished parts. Applications can be touched upon consumer products, transportations, industrial products, medical...

Read More