LED plate light and lighting box
LED plate light and lighting box
LED Plate light
The All New LED Plate Light is evolved from "LED string light," into "LED Plate Light."
The single unit of LED plate light have 2 types: 300*300mm and 216*288mm with the thickness 35mm only. The user can self-assemble these LED plates into various larger sizes with high brightness, better uniformity, and power efficiency.
We assembled with acrylic box and make the finished products for signs and advertisement display.
Movies

Photo Gallery
Lighting Structure: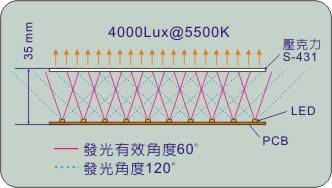 LED Plate standard size:
LED Plate Dimensions

 
Dimensions

(mm)

Color
Brightness

(lux)

Uniformity
Power Input
Watt
LED NO.
A
300*300
6000K
9000
90%
DC 24V
14W
196
B
216*288
6000K
9000
90%
DC 24V
5W
108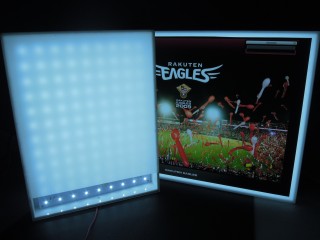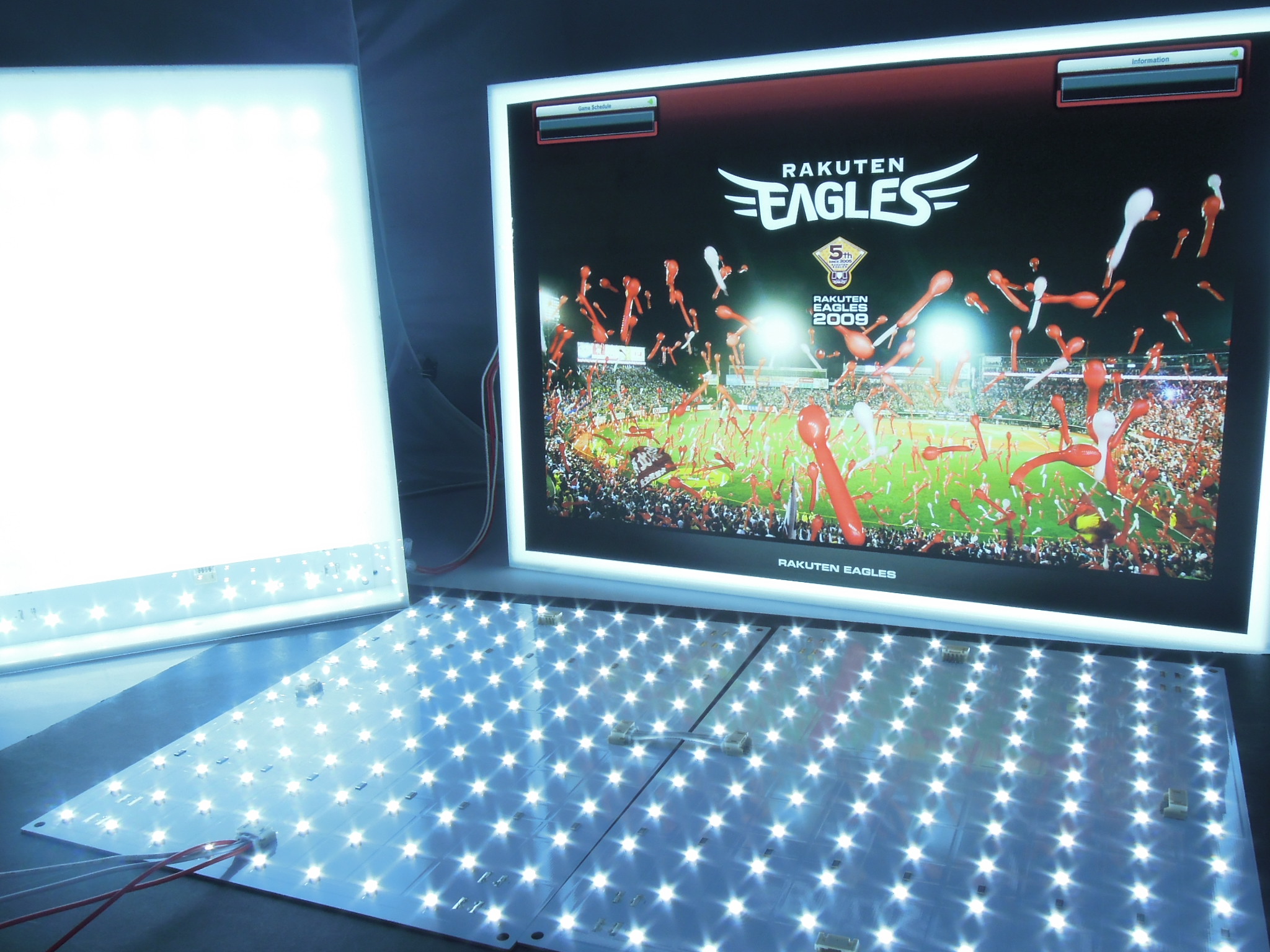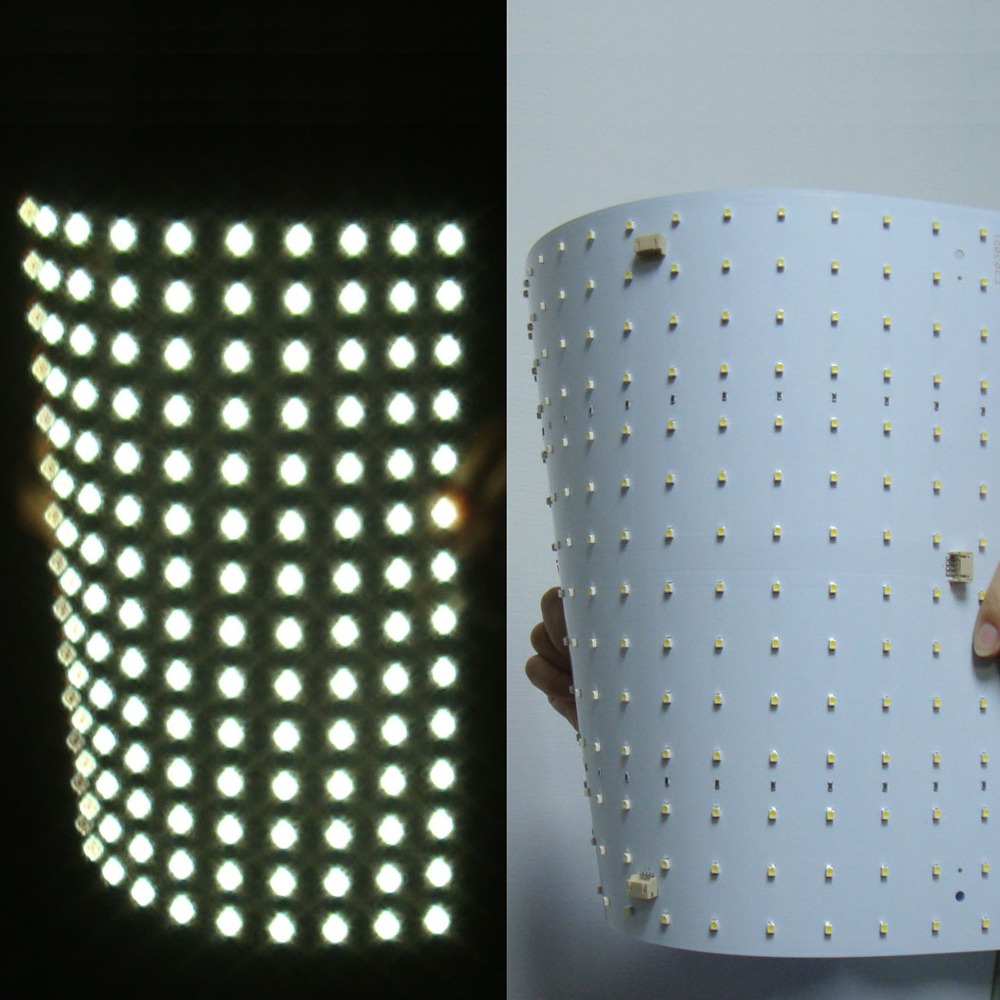 Features
Long life, up to 30,000 hours of usage
5W Low power consumption
High brightness 6000Lux(1200cd/m2)
90% Uniformity
Extremely thin 35mm
Easy installation
Inter connectable LED light plate.
Cochief's Advantage
Applications
LED Plate can be used to light up various items in restaurants such as food signs, bear signs, Restaurant logos, Special offers signs, menus...etc. Ohters applications such as Ultra-thin light boxes, Road Signs, Bus shelter signs, Airport light boxes, MRT light boxes, X-ray film light boxes...etc
Press Release
New Technology Release! Flexible Touch Switch

We proudly announce to provide our customers our new innovative product – The Flexible Touch Sensor.

Read More

2022 AUTOTRONICS TAIPEI 2022/04/20~2022/04/23

Combination of Car Automotive industry and Touch switch module, Cochief's new product Touch switch Module will release on " 2022 AUTOTRONICS TAIPEI".

Read More

2022 DISPLAY INTERNATIONAL 2022/04/27~2022/04/29

Cochief is capable of offering the total solution from design, produce to finished parts. Applications can be touched upon consumer products, transportations, industrial products, medical...

Read More