Intelligent lighting touch switch module
Our module shows you the Touch Sensor's functions
Features
Flexible capacitive touch sensor module.
Flexible capacitive touch sensor solutions can let design become easier and easilier and can integrate touch tech into customer's application. Cochief also enable to integrate with back light by using LGF and EL as the multi-options for more fashion slim and curved style.

Here comes three standard modules as the circular sliders type, slider bar, functional keys which can designed in devices and panel for instruments and control board for yacht..etc.

We also offer the customized solution as the flexible capacitive touch switch module with uniform brightness of back light.

For more innovation solution for the design, please contact us.
影片介紹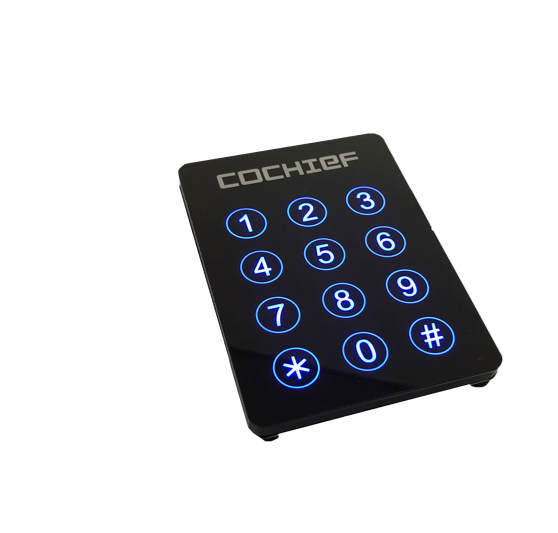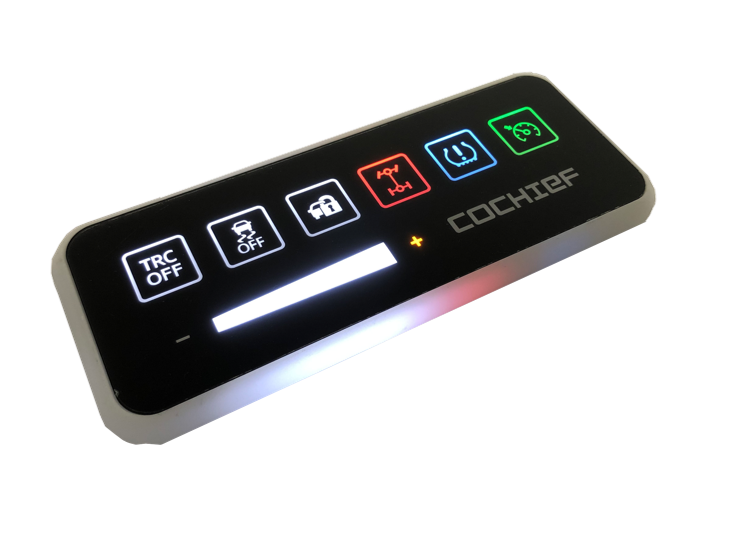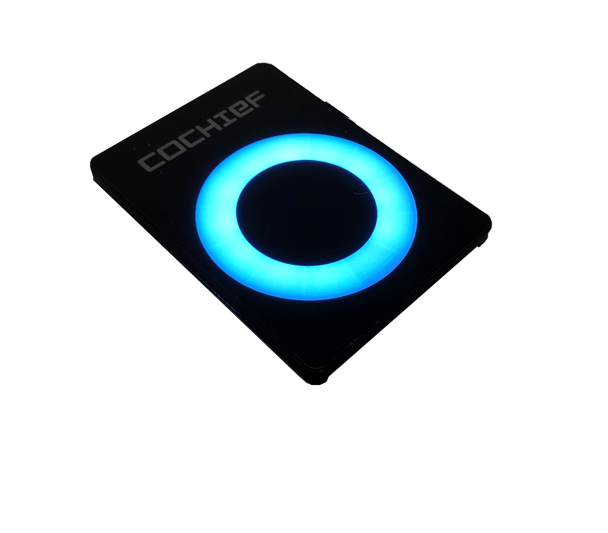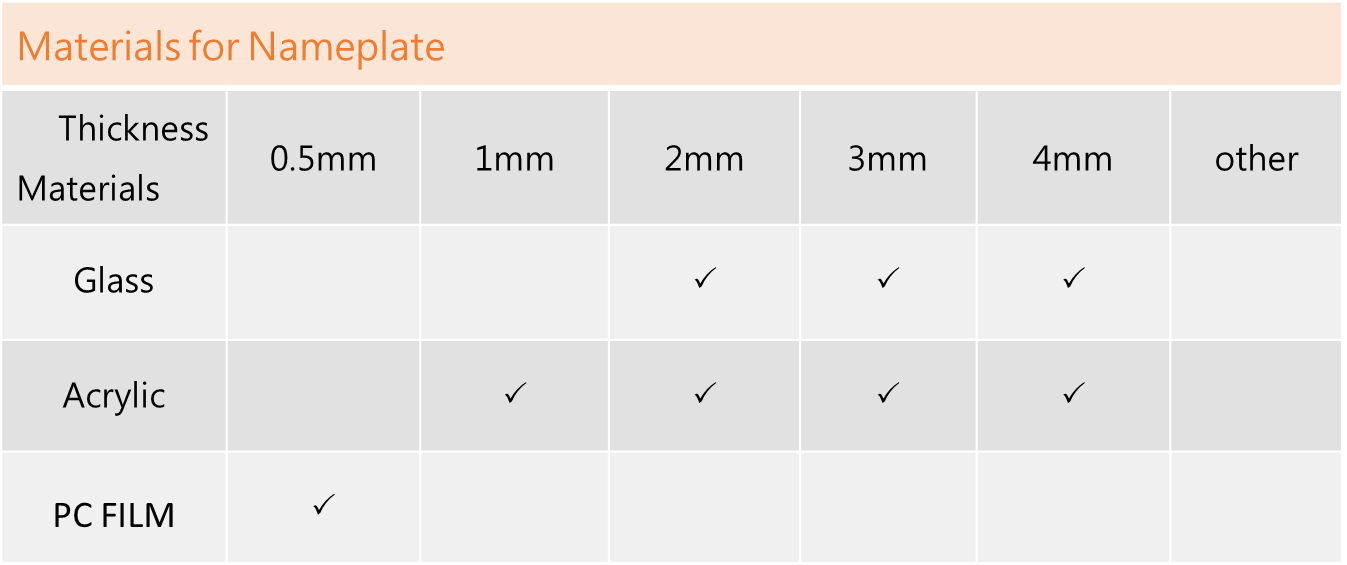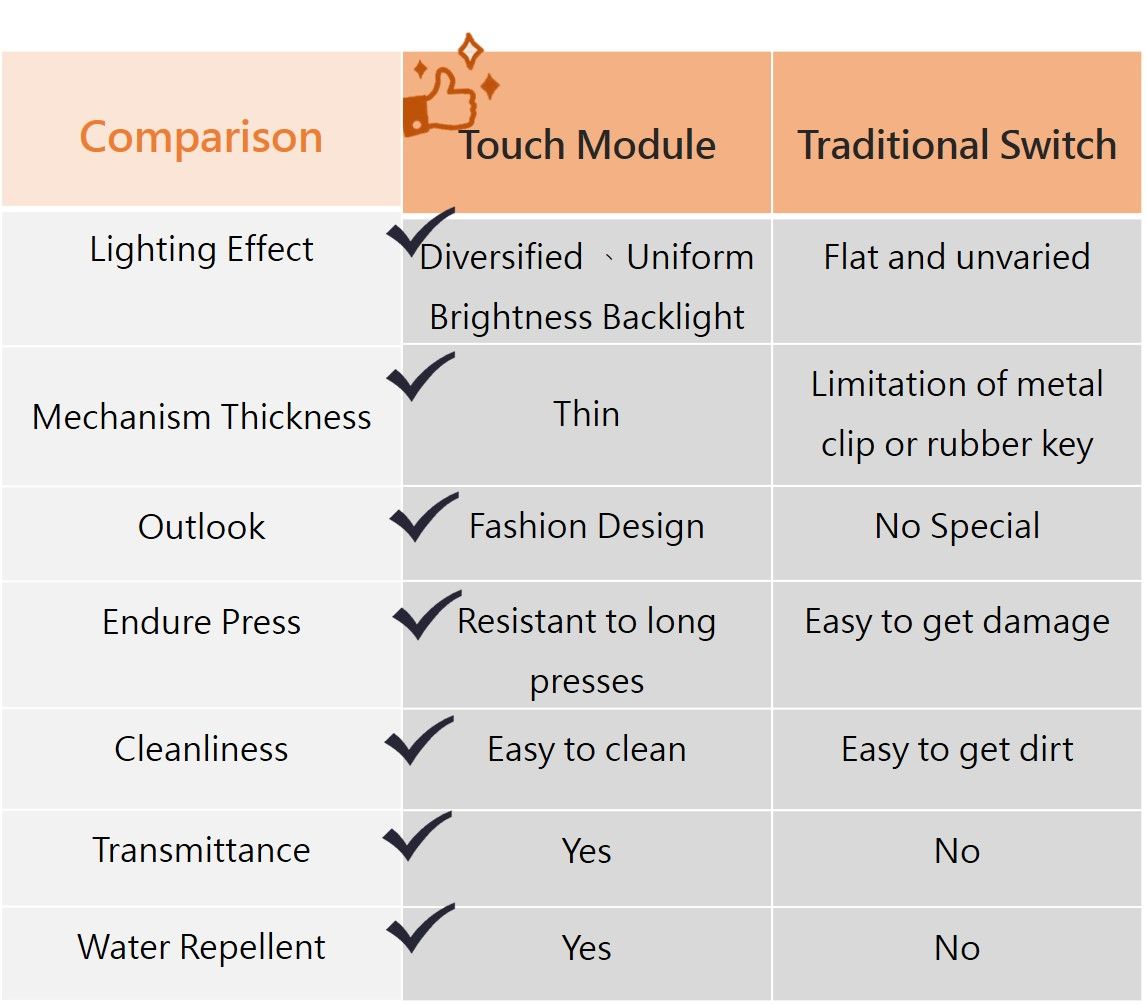 Application
1.IoT Control board of devices
2.Consumer Products- remote control / keyboard / stereo devices
3.Transportations-Automtive devices
4. Industrial Products
5. Medical Equipment
6. Entertainment devices
7.Human-machine interface
---
Press Release
New Technology Release! Flexible Touch Switch

We proudly announce to provide our customers our new innovative product – The Flexible Touch Sensor.

Read More

2019 TAIPEI AMPA

Combination of Car Automotive industry and Touch Swtich module, Cochief's new product Touch Swtich Module will release on " 2019 TAIPEI AMPA".

Read More

2018 DISPLAY INTERNATIONAL

Cochief is capable of offering the total solution from design, produce to finished parts. Applications can be touched upon consumer products, transportations, industrial products, medical...

Read More