EL Automobile
Fantastic look in every car - EL in automobile
EL gauge
Electroluminescence is a great eye-catcher in automotive field. EL is applied for dashboard、car doorsill plate、interior design or window sticker due to its flexible、smooth and uniform lighting、 resistant to vibration and pressure 、robust and reliable quality.
Cochief accumulated many years of experience in producing EL products for different car brands all over the world. Do you want to enhance your automotive project with Electroluminescence technology? Contact us to realize your design.
Movies
EL Automobile Application Actual Case:
<Case1>
Foreign Client: For Personal CAR Use
Product: EL flashing traffic light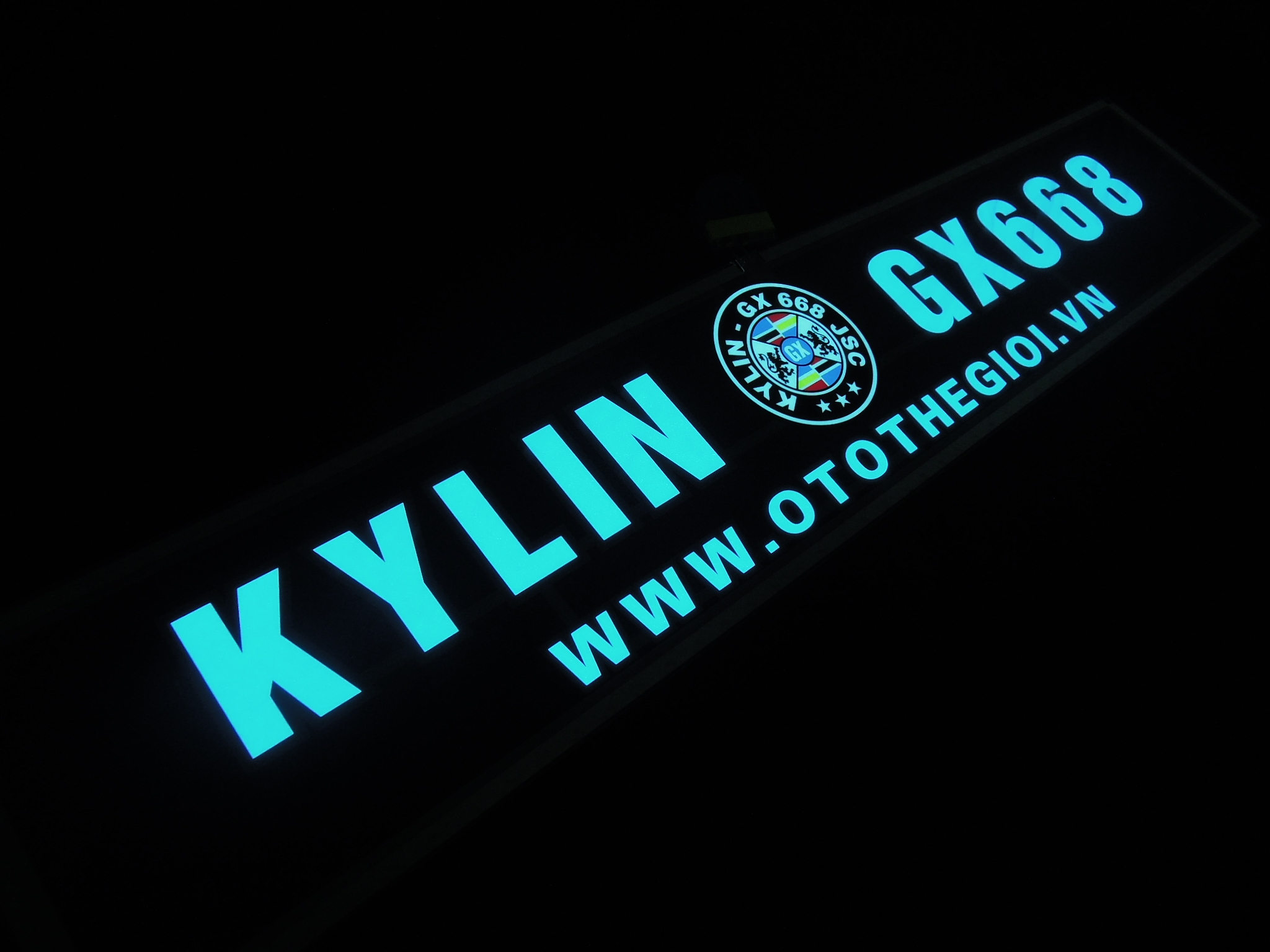 <Case 2>
Client: Importer
Product: EL car dashboard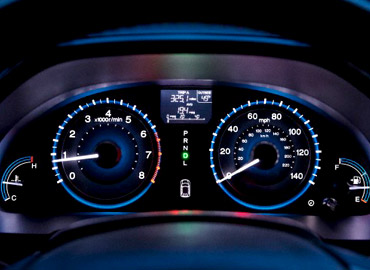 <案例三>
Client: After market
Product: EL door sill plates
Actual Case:
In addition to providing a passive reflective effect, EL also increases active flashing warning signs without any dazzling problem. EL is easy to install with waterproof and anti-UV function which can be used outdoors, EL is good for night engineering work and travel to improve the safety alert effect of active warning.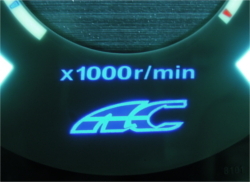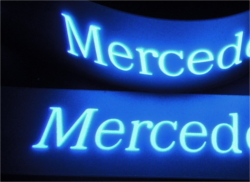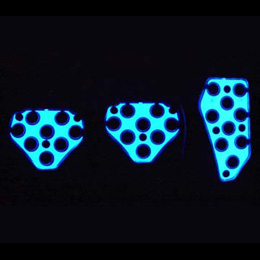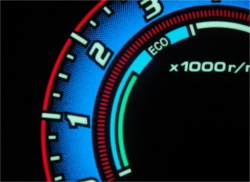 Features
Thickness: < 0.5mm, flexible, lightweight
Independent of viewing angle, uniform light
Life not affected by vibration or mechanical shock.
Connection can be located anywhere on the lamp.
Versatile drive conditions.
Life not affected by vibration or mechanical shock.
Performance not affected by power cycling.
Virtually designed to any size or shape, with holes or flat surface.
Low power consumption.
Multiple colors: blue, blue-green, green, pink-white and others.
Solid-state reliability
Resistant to heat and no heat generating
Individually addressable lit areas
Reasonable cost
Specification
Dimension: 50mm x 50mm ~ 800mm x 1200mm
Thickness: 0.1mm ~ 0.6mm
Operating Voltage: AC 40V~ 300V
Operating Frequency: 50Hz ~ 2,000Hz
Operating Temperature: -30℃~60℃
Storage Temperature: -40℃~80℃
Life time simulation data: Over 10,000Hrs (5Hrs/day usage time can be used over 3~5 years)
Half life time: 2,500 ~ 30,000 hours in 24 hours running.
Cochief's Advantage
Press Release
New Technology Release! Flexible Touch Switch

We proudly announce to provide our customers our new innovative product – The Flexible Touch Sensor.

Read More

2022 AUTOTRONICS TAIPEI 2022/04/20~2022/04/23

Combination of Car Automotive industry and Touch switch module, Cochief's new product Touch switch Module will release on " 2022 AUTOTRONICS TAIPEI".

Read More

2022 DISPLAY INTERNATIONAL 2022/04/27~2022/04/29

Cochief is capable of offering the total solution from design, produce to finished parts. Applications can be touched upon consumer products, transportations, industrial products, medical...

Read More