Intelligent touch switch module
Capacitive Intelligent lighting touch switch module
Features
No matter one or two-dimensional space touch operations, even configure your touch wakeup by the gesture, our smart touch switch module is a high stability human-machine interface device, can be customization in a unique style with high variability in design, operations and highlights the sense of technology.
Especially our product advantage in Waterproof will provide to more product application. Cochief has leading technology in the touch switch industries.
technology
Touch Switch, is a way to start the functions by using capacitive sensing touch. When human put the finger on the sensing area, the electric charge from the finger will change the inside capacitance, judging by MCU to transform and send signals to the processor to complete the commands.

Briefly, human is a perfect conductor who provides a very low voltage to the touch panel. When human touches the screen, a small electric current formed by the human body changes the relative position with the working surface.
The controller accurately calculates the position of the touch point through the change at the same time.
影片介紹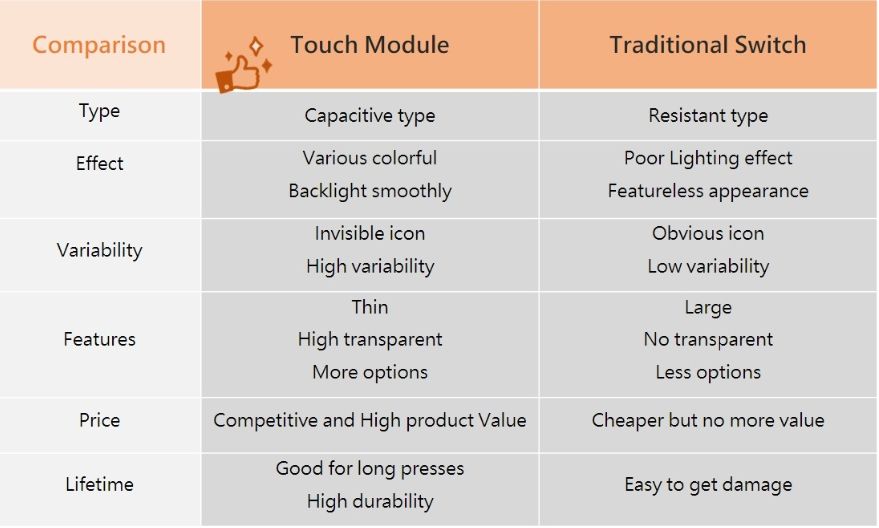 Product Structure: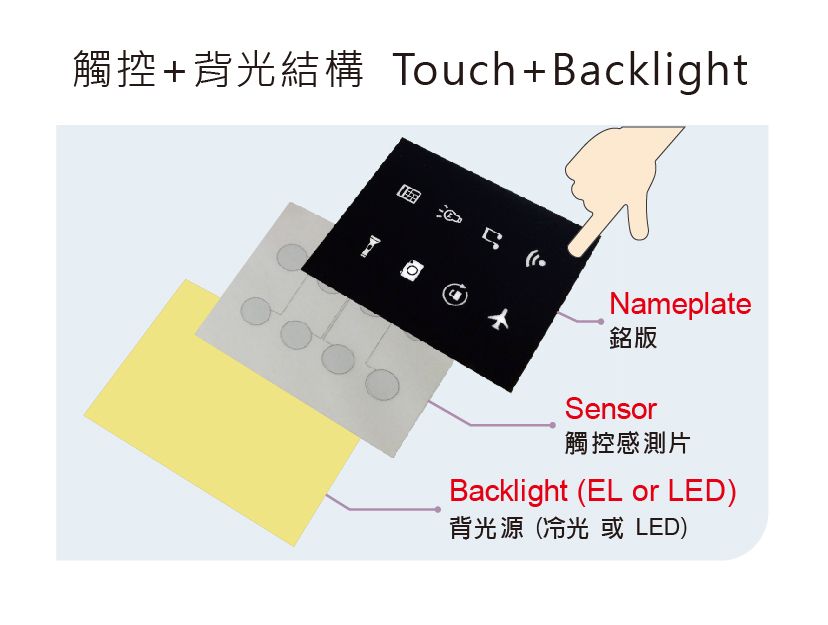 Product photos: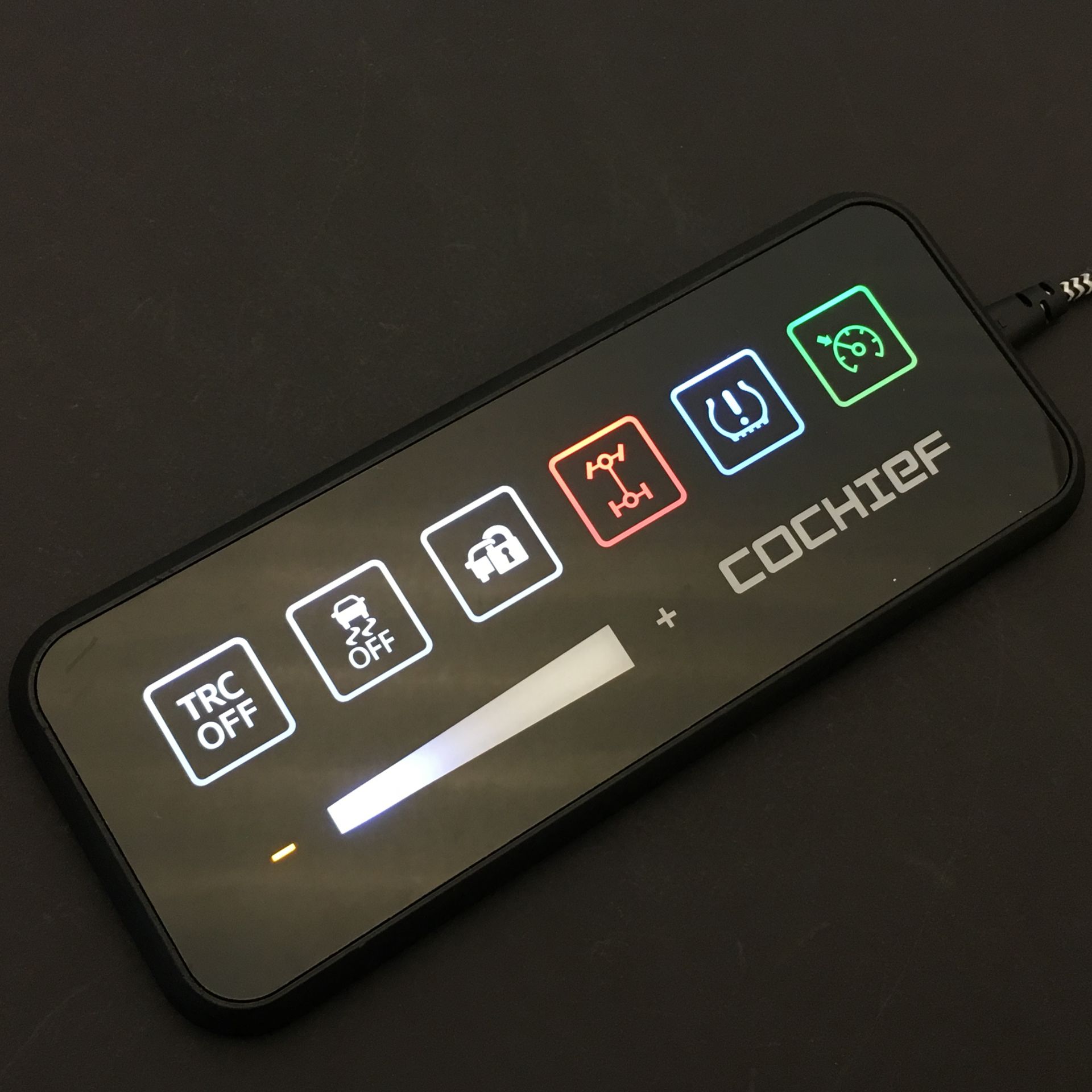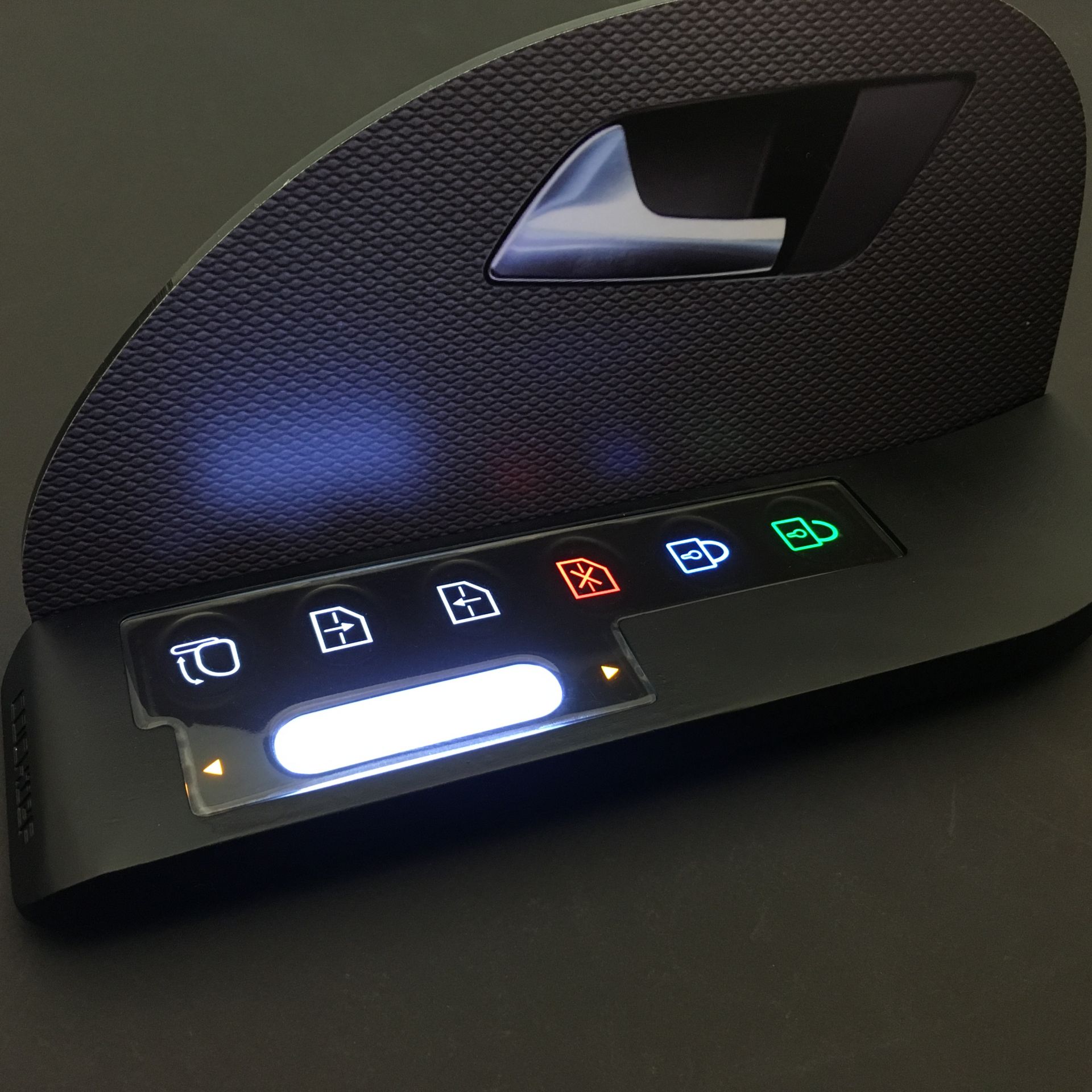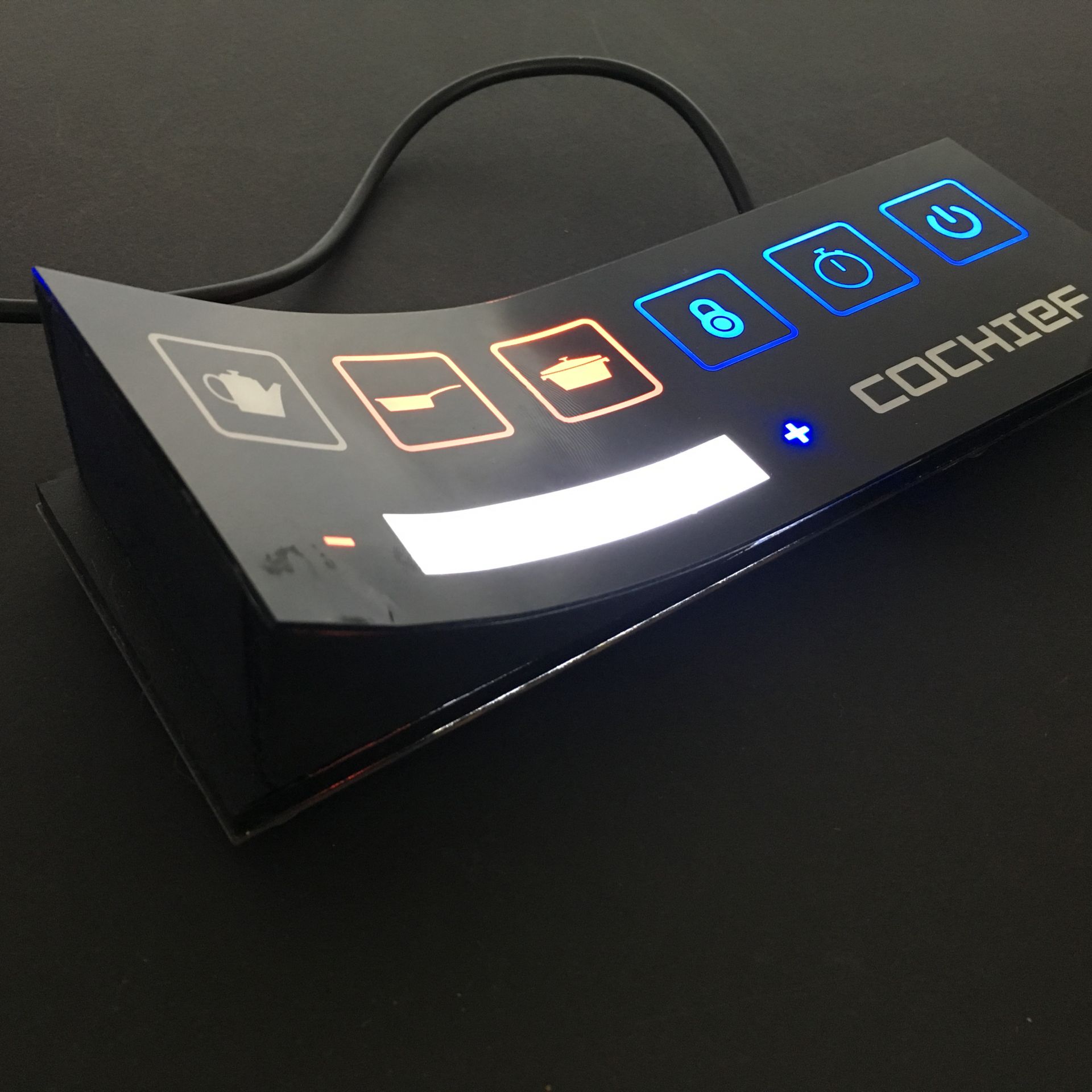 Development Designed board of touch switch – standard type
More
Development Test Module of touch switch - standard type)
More
---
Press Release
New Technology Release! Flexible Touch Switch

We proudly announce to provide our customers our new innovative product – The Flexible Touch Sensor.

Read More

2022 AUTOTRONICS TAIPEI 2022/04/20~2022/04/23

Combination of Car Automotive industry and Touch switch module, Cochief's new product Touch switch Module will release on " 2022 AUTOTRONICS TAIPEI".

Read More

2022 DISPLAY INTERNATIONAL 2022/04/27~2022/04/29

Cochief is capable of offering the total solution from design, produce to finished parts. Applications can be touched upon consumer products, transportations, industrial products, medical...

Read More