Wires、Connectors、Card Connectors、USB series card
Part and Accessories
Accessories
Wires、Connectors、Car Reader、USB Series

Cochief provides variety of electronic components for retailers with competitive price, there is no need to worry about the mini order quantities.

1. Wires:
We offer simple electrical harness、 wire connectors、flexible extension cables for automotive, variety of diameter gauge and male and female connectors.. Cochief can offer wires either as part of a standard range or custom design with excellent quality and fast delivery date.

2. FPC Connectors:
Cochief offers basic FPC connectors with Slide Type 、Flip-Lock Type、Up-Side/Down-Side/Vertical,Please offer us your requirements, let us help you.

3. Card Socket (Card Connector)
Cochief offers Card connectors -SD card and Micro SD card series with、Flip-Lock Type、 PUSH TYPE, contact us for more information.

4. USB Series:
Cochief offers USB2.0 and USB3.0 Seris. Please tell us your requirement such as Dip type 、SMD type 、90/180 degree.., we will do our best to help you.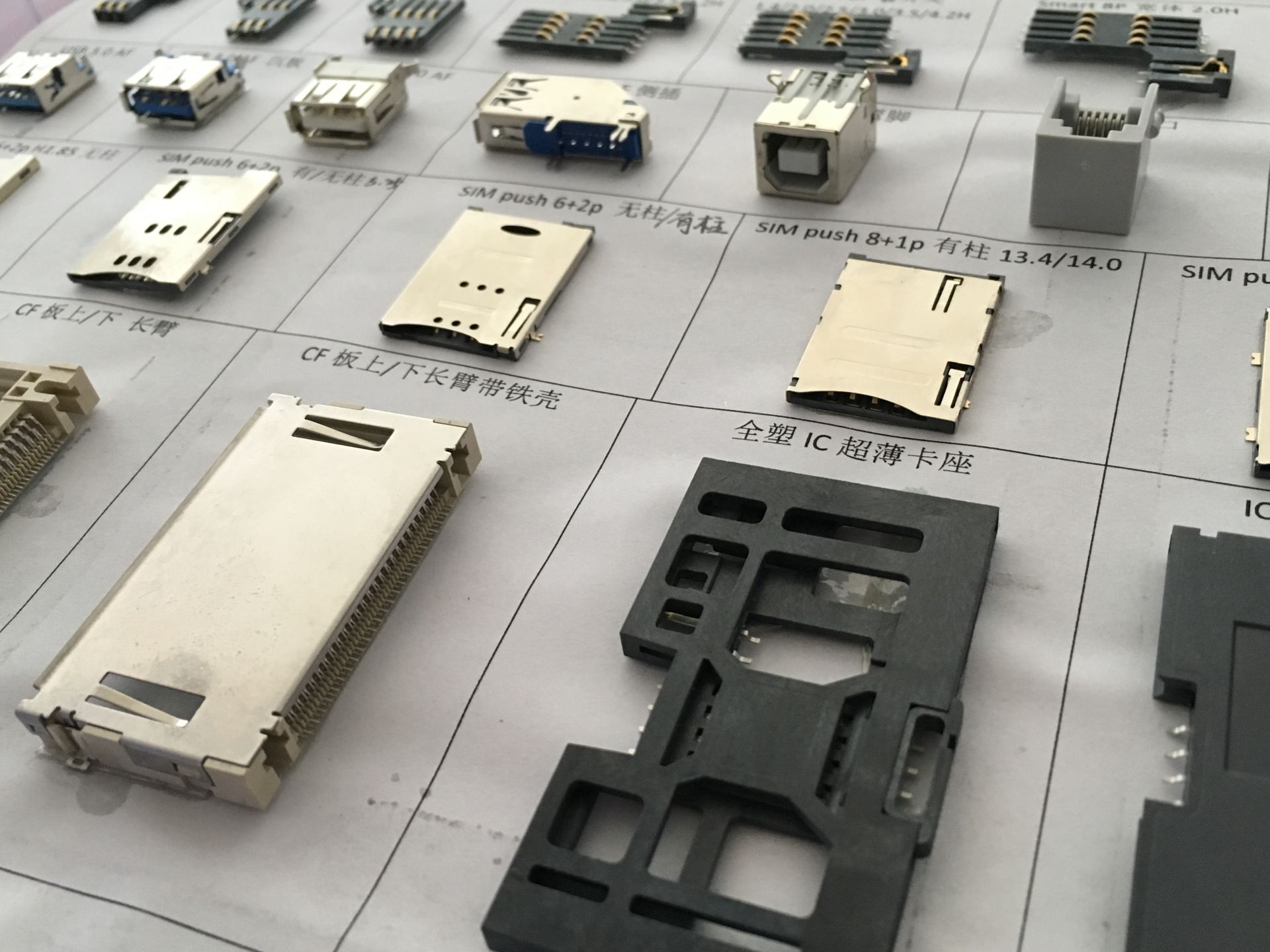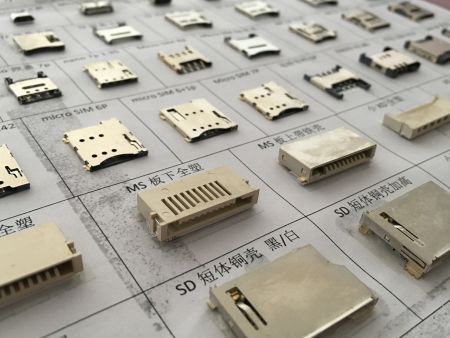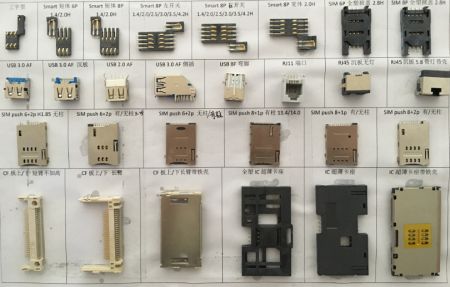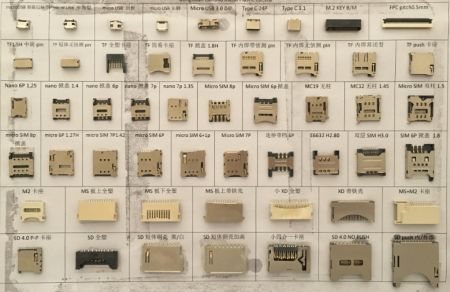 Cochief's Advantage
Press Release
New Technology Release! Flexible Touch Switch

We proudly announce to provide our customers our new innovative product – The Flexible Touch Sensor.

Read More

2022 AUTOTRONICS TAIPEI 2022/04/20~2022/04/23

Combination of Car Automotive industry and Touch switch module, Cochief's new product Touch switch Module will release on " 2022 AUTOTRONICS TAIPEI".

Read More

2022 DISPLAY INTERNATIONAL 2022/04/27~2022/04/29

Cochief is capable of offering the total solution from design, produce to finished parts. Applications can be touched upon consumer products, transportations, industrial products, medical...

Read More