EL Backlight
Enhance your products with EL backlight
EL Panel
Cochief, with mature EL technology, accumulated about 20 years of experience in producing EL products design.
The original color of phosphor includes green、blue、blue-green and pink-white, but we are also capable to produce EL in other colors via adding color film or print color ink directly on our EL lamp to complete customer's visual color requirement.
EL panel is colorful、uniformity and smooth lighting to catch customer's attention.

EL will be your best solution if your products need multiple backlight and restrictions by mechanical. With features-thin、 flexible,、only 0.1~0.5mm thickness 、 no heat generated, flexible EL backlight makes it easier to adapt to irregular surfaces and the light source can be evenly distributed in any small area of product. Like controller and keypad backlight or even can lighting on fabric….etc.

Do you have a question about how to implement EL for your product? Please contact us right away, we can offer you best suggestion.
Movies
Electroluminescence technology is a great way to combine practical backlighting and outstanding design in your product. The unique look of the glowing phosphor gives the user the feeling of high quality. And it's true! Our EL panels for backlighting are processed with high quality and the best possible brightness.
Together with our engineers and designers we are constantly searching for new ideas how to implement our technology in new products. What about using electroluminescent light for fabric? We are capable to do this already.
Do you have a question about how to implement EL for your product? Contact us and we will do our best to provide you with our competent advice.
Thin, flexible and lightweight

Fitting any possible design because of it's extradordinary thin layers with only 0.1 - 0.6 mm. Due to it's flexibility it is easy to fit curved or irregular surfaces by maintaining a very light weight.

Multiple color options

We are capable to exactly determine your desired color wish. The nature color of phosphor is green to blue or a pink-white. By adding colored sheets or directly printing a colored ink on the surface we are also able to create other colors.

Irregular design

If your product requres a very special, multicolor backlighting design, EL is a very good option to do so. The uniform light reaches even the smallest areas of your product equally and absolutely reliable.
Specification
Colors: Blue, Blue-Green, Green, Pink-White.
Other colors: special painting dyes and colored sheets
Dimension: 50mm x 50mm ~ 800mm x 1200mm
Thickness: 0.1mm ~ 0.6mm
Operating Voltage: AC 40V ~ 300V
Operating Frequency: 50Hz ~ 2,000Hz
Operating Temperature: -30℃ ~ 60℃
Storage Temperature: -40℃ ~ 80℃
Life Time SIMULATION DATA: Above 10,000Hrs (5Hrs/day usage; above 3 ~ 5years usage); Half life time: 2500~3000 hours in 24 hours running).
EL Backlight Application FOR LCD Backlight
1. EL Backlight for Electronic Scale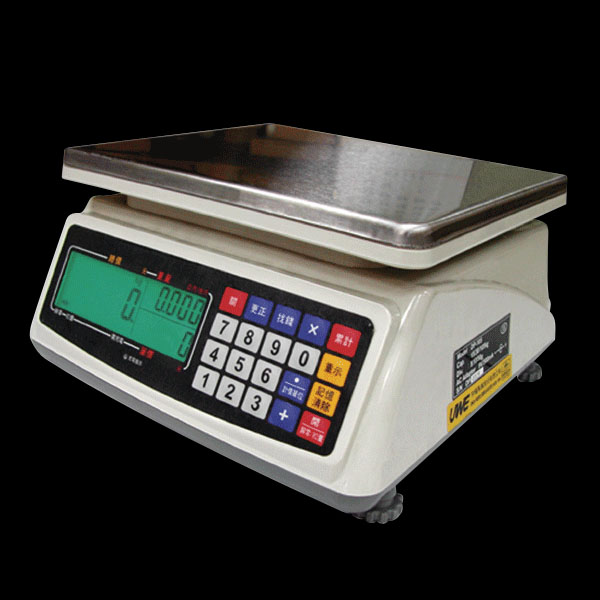 2. EL Backlight for Watches panel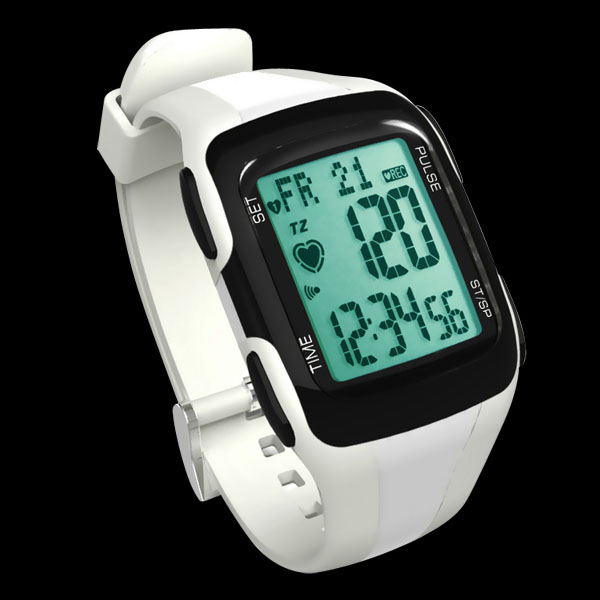 3. EL Backlight for thermometer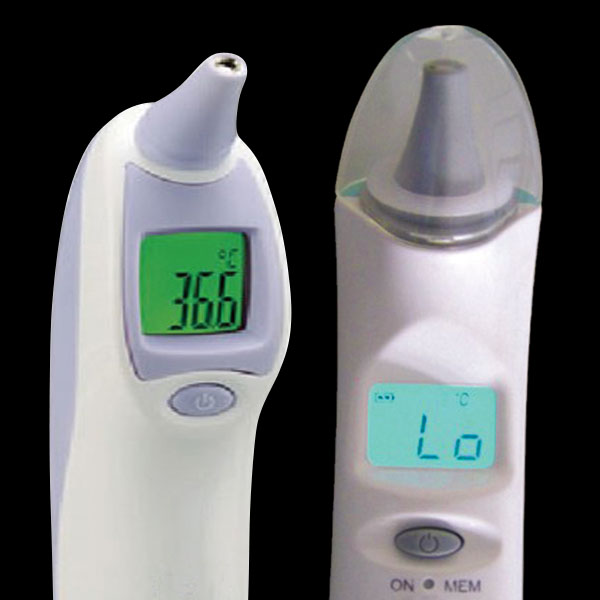 4. Other applications such as Calculators, Clocks, Membrane Switches, Name Plates, Domestic light switches...etc. Our Electroluminescent Backlighting are designed to solve your backlight need.
Cochief's Advantage
Press Release
New Technology Release! Flexible Touch Switch

We proudly announce to provide our customers our new innovative product – The Flexible Touch Sensor.

Read More

2022 AUTOTRONICS TAIPEI 2022/04/20~2022/04/23

Combination of Car Automotive industry and Touch switch module, Cochief's new product Touch switch Module will release on " 2022 AUTOTRONICS TAIPEI".

Read More

2022 DISPLAY INTERNATIONAL 2022/04/27~2022/04/29

Cochief is capable of offering the total solution from design, produce to finished parts. Applications can be touched upon consumer products, transportations, industrial products, medical...

Read More