EL Panels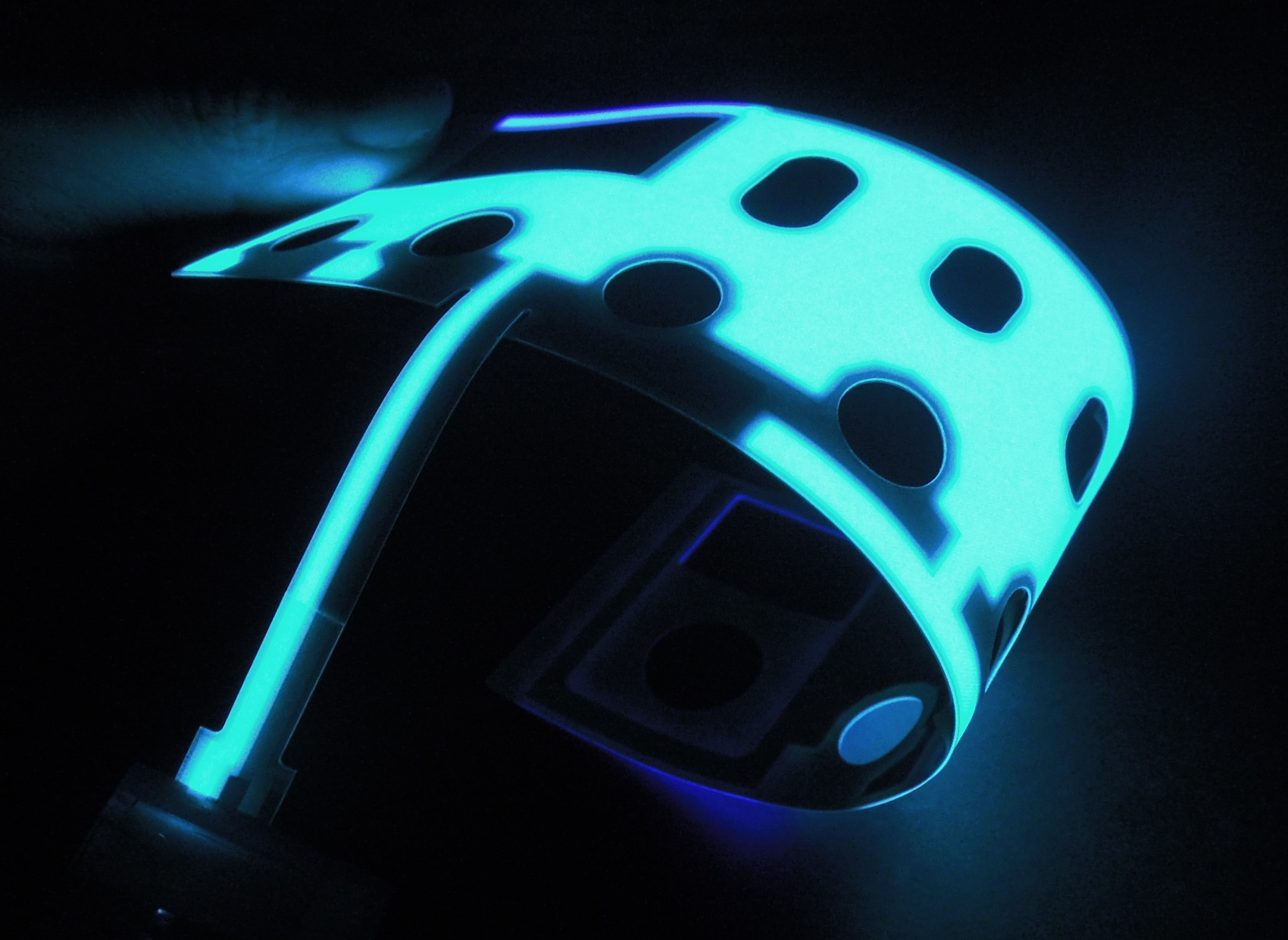 Electroluminescence (EL) is an electrical phenomenon in which a material emits light when electricity is passed through it. Electroluminescent devices are actually lamps but instead of creating light by heating a filament, EL relies on phosphorescent materials which glow when exposed to a small electrical current.
EL lamps are extreme thin (0.1 – 0.6 mm), very flexible, with a high light intensity, are long living with up to 10000 hours and have a low power usage.They can be produced in a range of colors with green to blue-green being easiest and brightest, and a pure white being the most difficult. The light is very smooth and appealing to the spectator's eye even at close distance.
EL finds usage in many applications such as regular or irregular backlighting for every kind of device, as a display for advertisement or interior design, backlight of keypad and even as a dashboard or design element in automobile.
Do you have a new idea how to use electroluminescent technology in your product? Contact us and work together with our designers to make your idea possible!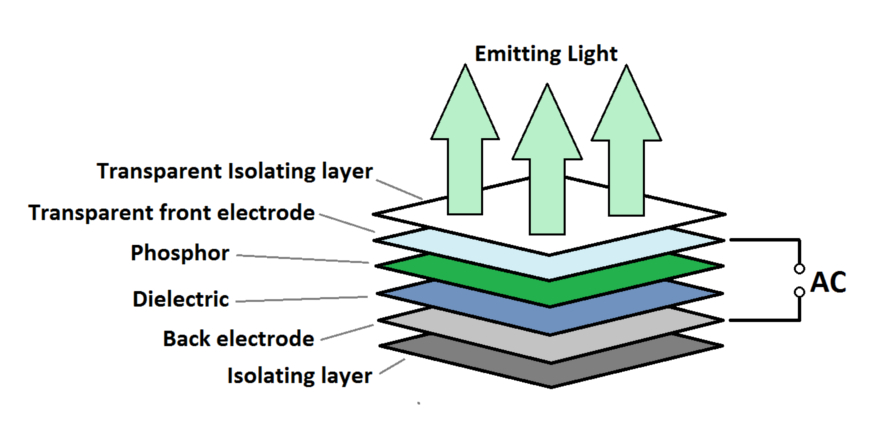 Features
Thin (0.1-0.6mm), flexible, lightweight profile
Smooth and bright light intensity
High longevity and durability (up to 10000hrs)
Low power consumption
Cold to the touch, no heat generation
Uniformity
Cost competitive
Heat, vibration and mechanical shock resistant
Performance is not affected by power cycling
Color options
Take a look at our products:
---
Press Release
New Technology Release! Flexible Touch Switch

We proudly announce to provide our customers our new innovative product – The Flexible Touch Sensor.

Read More

2019 TAIPEI AMPA

Combination of Car Automotive industry and Touch Swtich module, Cochief's new product Touch Swtich Module will release on " 2019 TAIPEI AMPA".

Read More

2018 DISPLAY INTERNATIONAL

Cochief is capable of offering the total solution from design, produce to finished parts. Applications can be touched upon consumer products, transportations, industrial products, medical...

Read More