2016 OPTO Taiwan
2016/06/15
COCHIEF Industrial Co., Ltd.
Exhibition Details
2016 OPTO
Int'l Automotive Photonis Zone
Date: 2016/06/15~6/17, 10:00~17:30
Place: TWTC Nangang Exhibition Hall
See us at Booth: J 703
Main Products:
1. Electro-Luminescent Lamp Applications: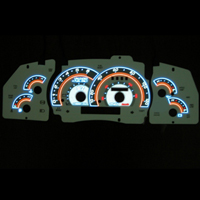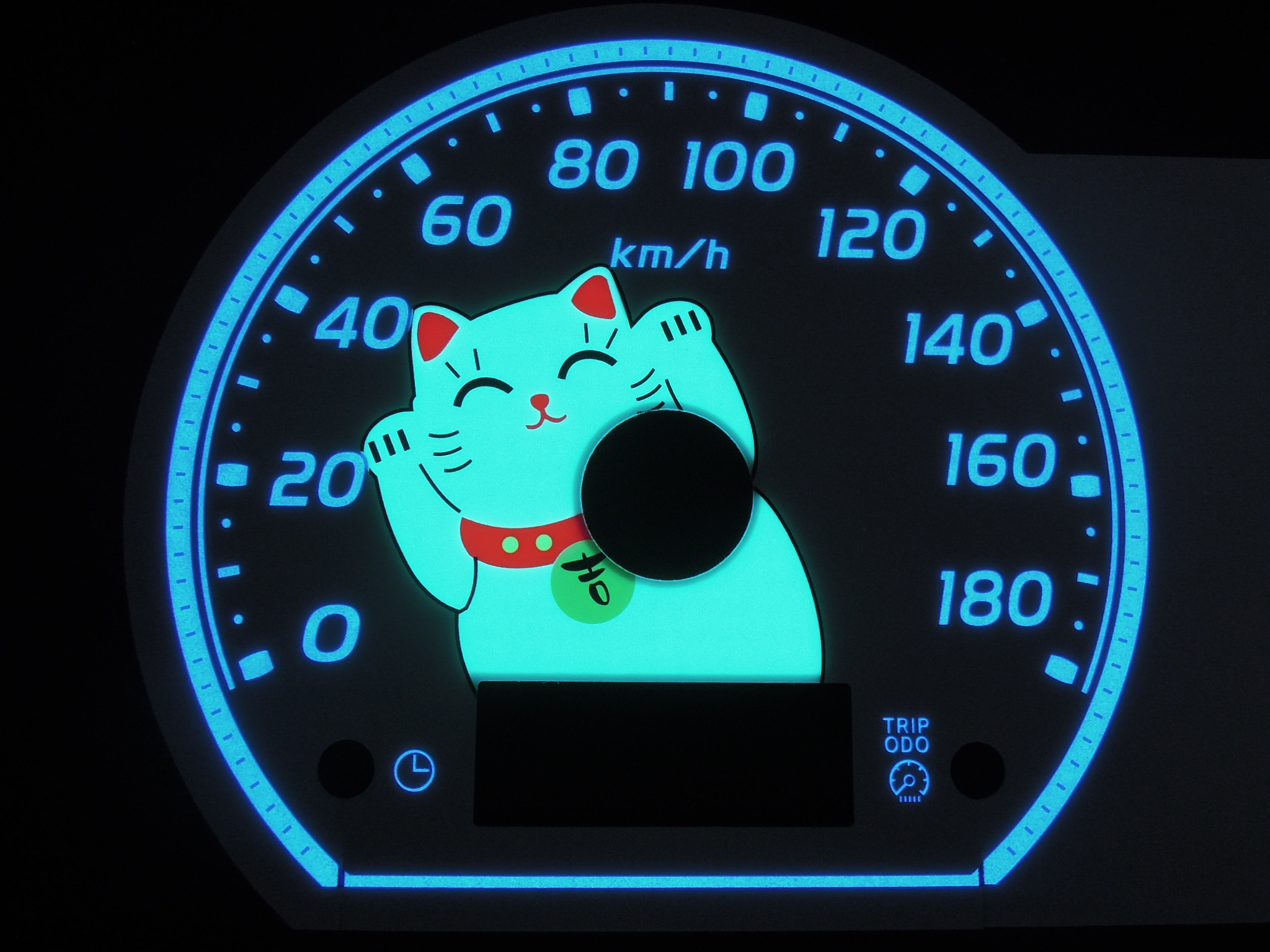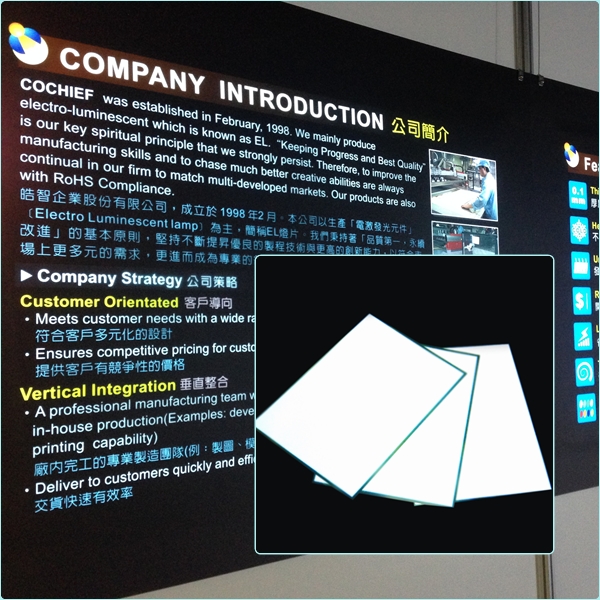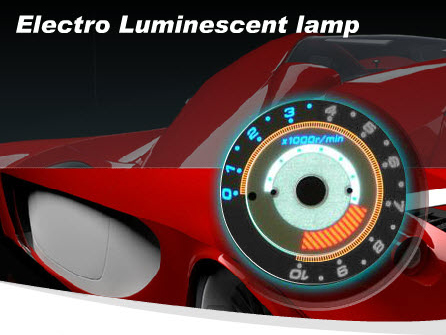 Cochief EL Lamp in 2016 OPTO focus on Automotive Industry application such as dashboard, EL door sill, Warning lamp, Interior and instrument lighting... etc. We also have new products on decorations such as Bike Lighting , Sport watch backlight and EL Sport coat ...etc.
This time we bring many creative and innovation products which will show on OPTO 2016. Come and see our booth: J 703. We will send free gift!!
2. Flexible Touch-Switch: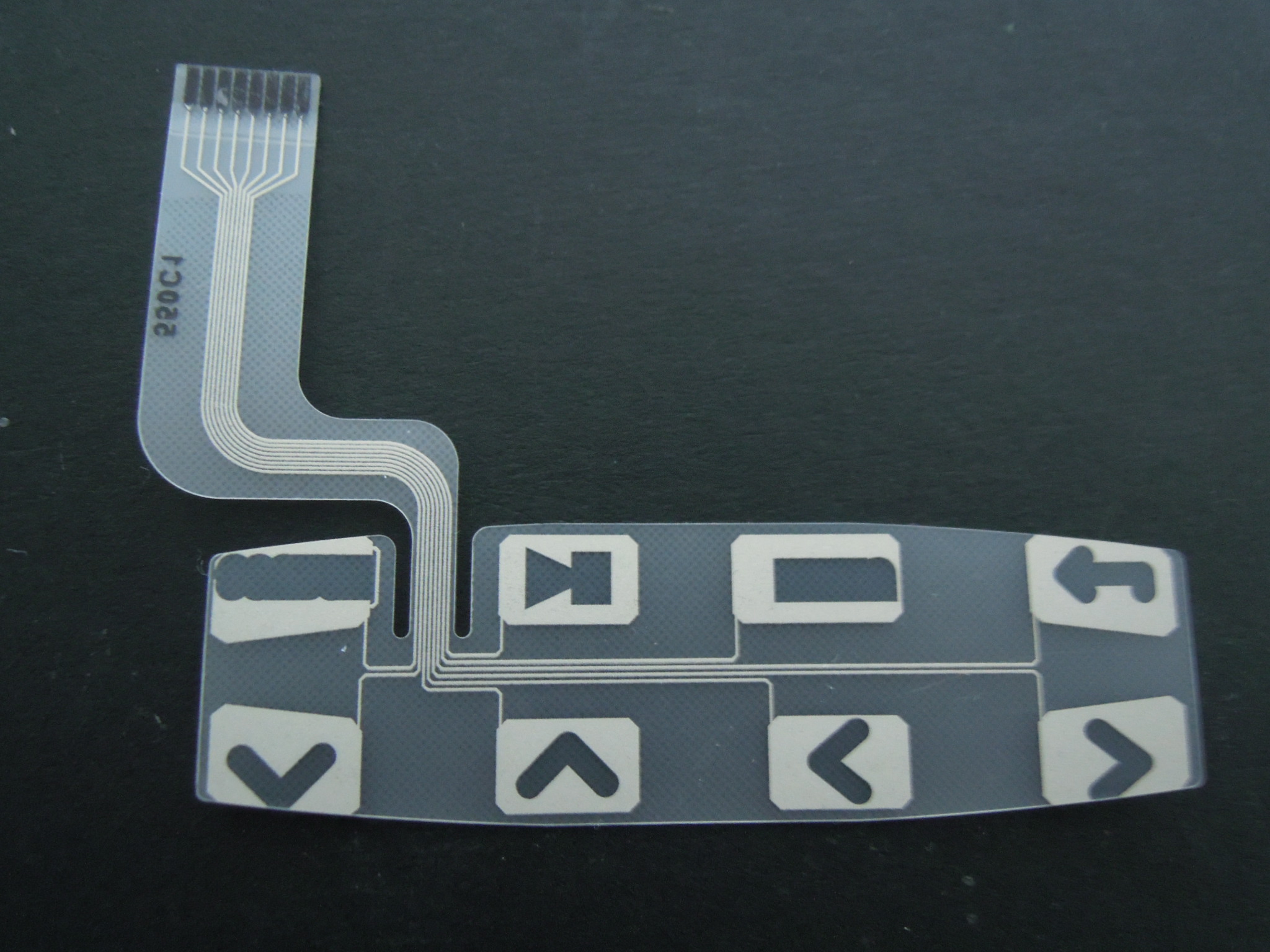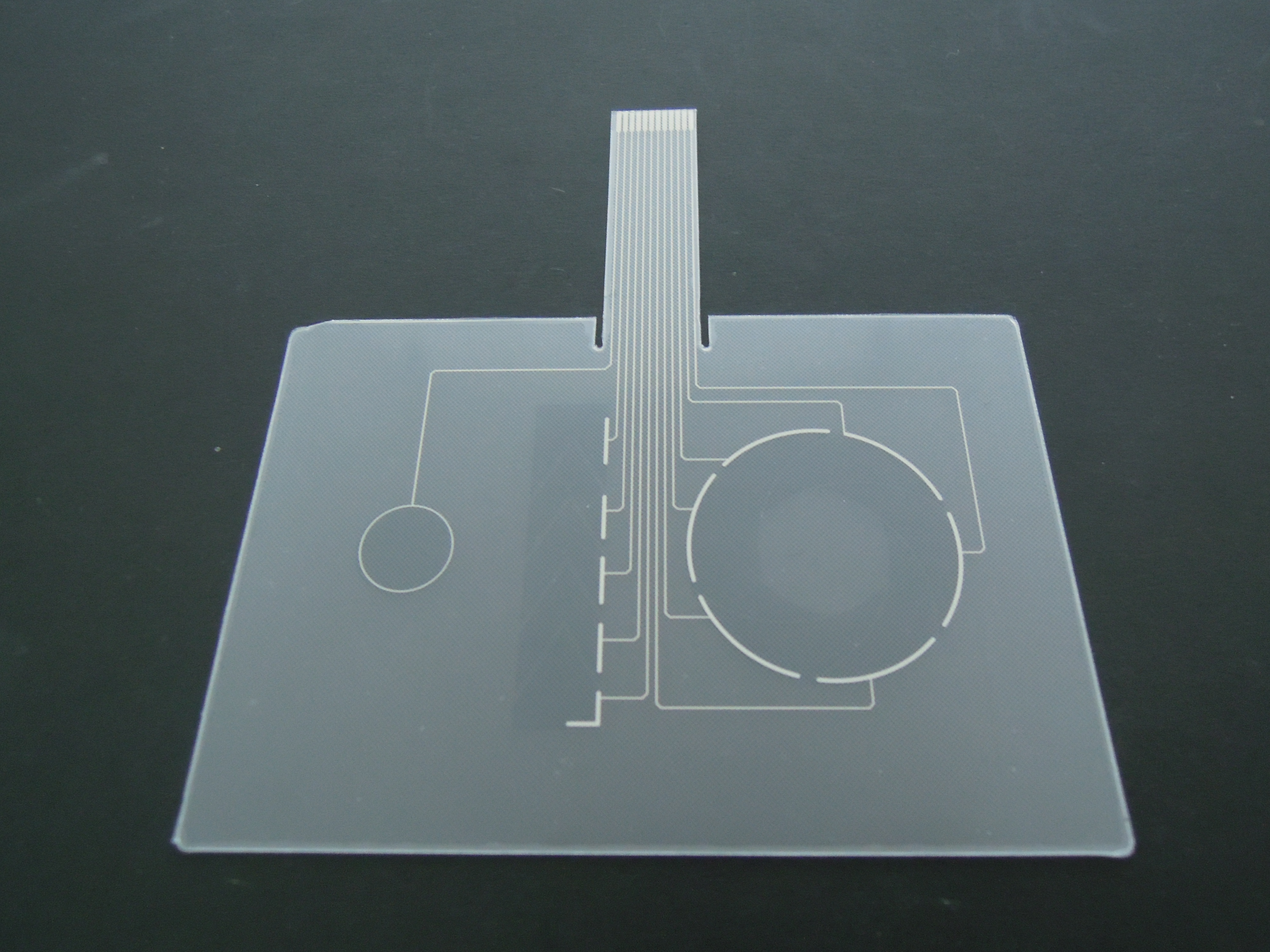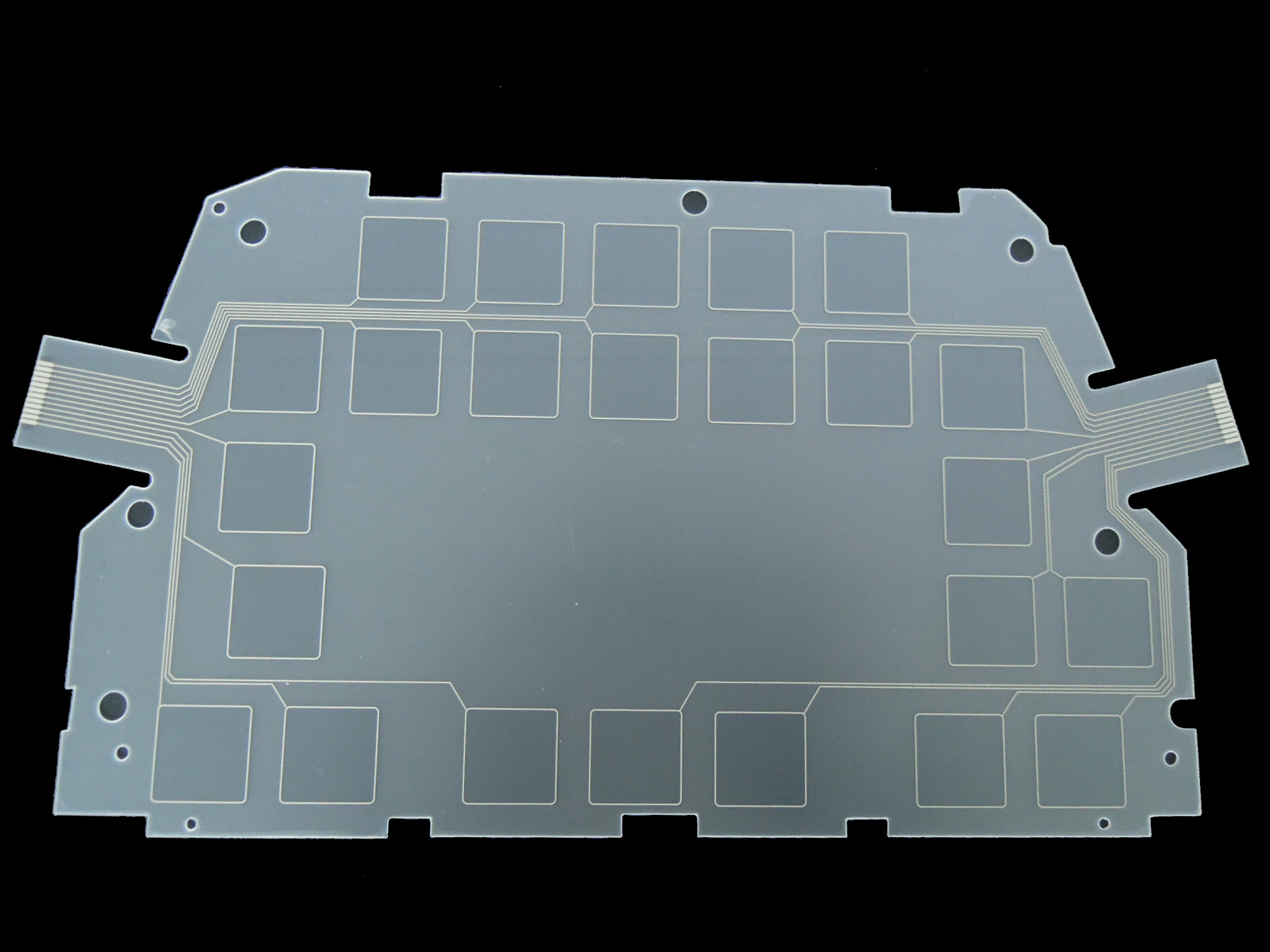 Cochief Flexible Touch-Switch is our newest product release on 2016, the advantage of Flexible Touch-Switch are anti-scratch, high durability, competitive cost and stylish appearance which can be designed for different applications. Flexible Touch-Switch can also combine with LED or EL backlight made into an extraordinary lighting switch which can replace traditional type switches and membrane keypad. In 2016 OPTO exhibition, we offer many Flexible Touch-Switch demo board for interaction with exhibitors.
3. Light Guide Film / Light Guide Plate: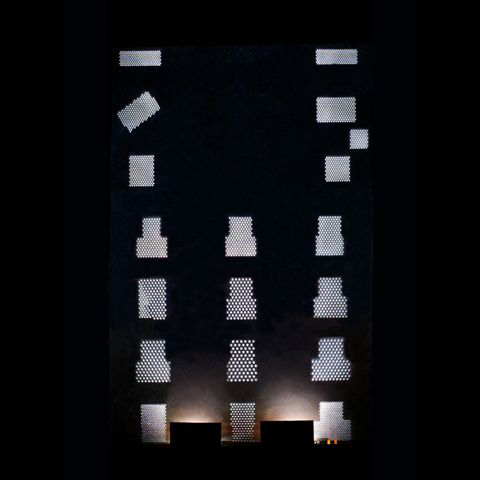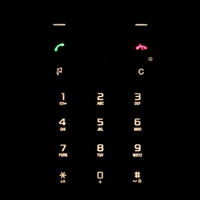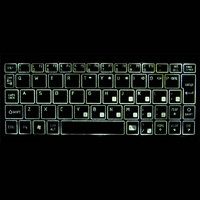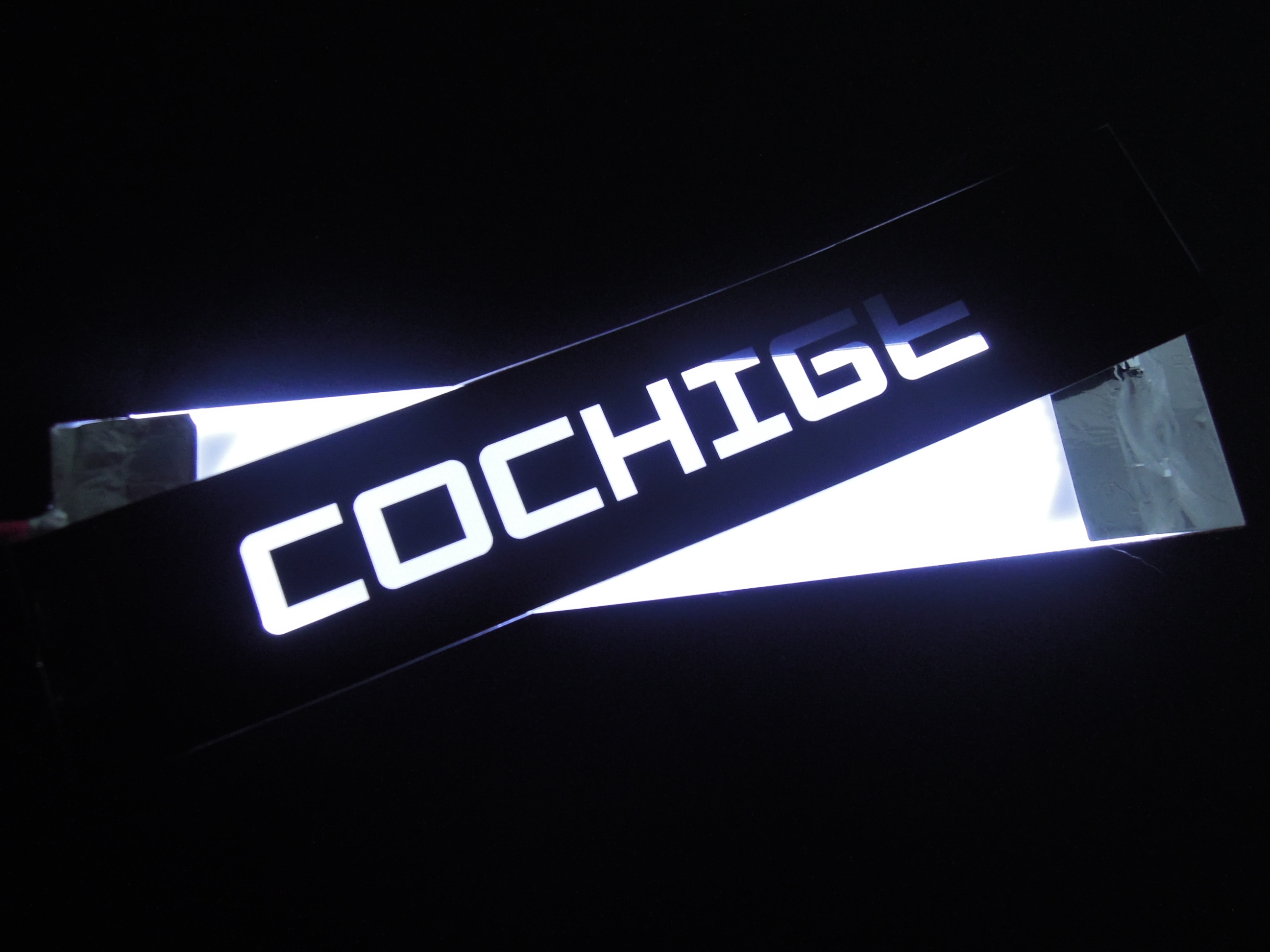 LGF is a kind of new backlight, use the material Polycarbonate(PC). On the PC by print or press the pattern to transfer the LEDs point lighting to flat lighting. It could be improve the un-uniform lighting to more average. It could be easy to use on the backlight of keypad, due to the LGF thickness is reach to 0.1mm only. Using LGF you could reduce the LEDs quantity as usual, save the power and improve the uniform lighting. Easy to design and competitive cost could be help you learn more profit.
Contact us If you want to visit our booth,
We will cordially welcome you.
Press Release
New Technology Release! Flexible Touch Switch

We proudly announce to provide our customers our new innovative product – The Flexible Touch Sensor.

Read More

2021 AUTOTRONICS TAIPEI 2021/04/14~2021/04/17 Booth: I0608

Combination of Car Automotive industry and Touch Swtich module, Cochief's new product Touch Swtich Module will release on " 2021AUTOTRONICS TAIPEI".

Read More

2021 DISPLAY INTERNATIONAL 2021/04/21~2021/04/23 Booth:L004

Cochief is capable of offering the total solution from design, produce to finished parts. Applications can be touched upon consumer products, transportations, industrial products, medical...

Read More