2020 AUTOTRONICS TAIPEI
2020/04/15
COCHIEF Industrial Co., Ltd.
Exhibition Details
2020 AUTOTRONICS TAIPEI
Exhibition Opening Hours:
2020/10/21 (Wed.)~2020/10/24(Sat.) 4days
2020/10/21 (Wed.)~2020/10/23(Fri.) 09:00am~17:00pm
2020/10/24(Sat.) 09:00am~15:00pm
Exhibition Venue:
Taipei Nangang International Exhibition Center Hall2 1F
Address|No.2, Jingmao 2nd Rd., Nangang District, Taipei City 11568, Taiwan
See us at Booth: P0607 ( P area )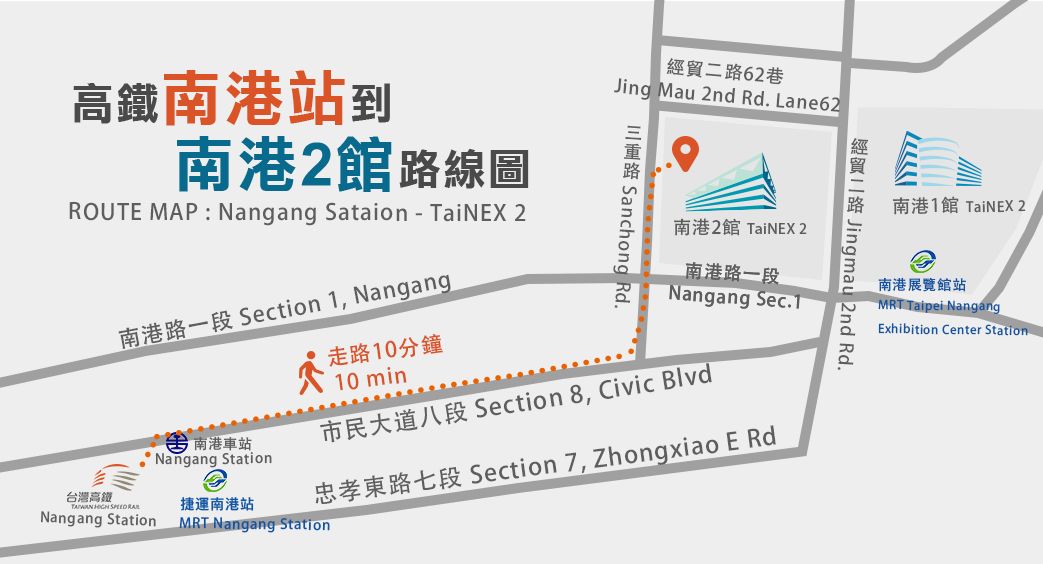 Product Information
Flexible Touch Sensor is a way to start the functions by using capacitive sensing touch. When putting your finger on the sensing area, the electric charge from the finger will change the capacitances inside the area in order to transform and send signals to the processor to complete the commands.
The advantages of Touch Switch Module are anti-scratch, high durability, competitive cost and stylish appearance which can be designed for different applications. Cochief Tact-Switch can also combine with LED or EL backlight made into an extraordinary lighting switch which can replace traditional type switches and membrane keypad.
Cochief is capable of offering the total solution from design, produce to finished parts. Applications can be touched upon consumer products, transportations- touch module for car Audio panel, touch buttons for steering wheel, touch keys for reading lamp, industrial products, medical equipment, entertainment devices, home appliance ...etc.
In this 2019 TAIPEI AMPA Exhibition, Cochief will provide a variety of touch module samples for visitor interaction. Welcome to visit us and create new business opportunities!
Press Release
New Technology Release! Flexible Touch Switch

We proudly announce to provide our customers our new innovative product – The Flexible Touch Sensor.

Read More

2019 TAIPEI AMPA

Combination of Car Automotive industry and Touch Swtich module, Cochief's new product Touch Swtich Module will release on " 2019 TAIPEI AMPA".

Read More

2018 DISPLAY INTERNATIONAL

Cochief is capable of offering the total solution from design, produce to finished parts. Applications can be touched upon consumer products, transportations, industrial products, medical...

Read More