2017 Shanghai Home Textiles - Autumn Edition
2017/07/01
COCHIEF Industrial Co., Ltd.
Exhibition Details
Welcome to Intertextile Shanghai Home Textiles - Autumn Edition 2017
Exhibition Opening Hours:
23 August 2017 (Wednesday) 9:00am – 6:00pm
24 August 2017 (Thursday) 9:00am – 6:00pm
25 August 2017 (Friday) 9:00am – 6:00pm
26 August 2017 (Saturday) 9:00am – 2:00pm
Exhibition Venue:
National Exhibition and Convention Center (Shanghai), China
North Entrance: 333 Songze Avenue Road, Shanghai, China
West Entrance: 1888 Zhuguang Road, Shanghai, China (connected with Metro Line 2 exit)
South Entrance: 168 Yinggang East Road, Shanghai, China
See us at Booth: 4.1A76 (West Entrance)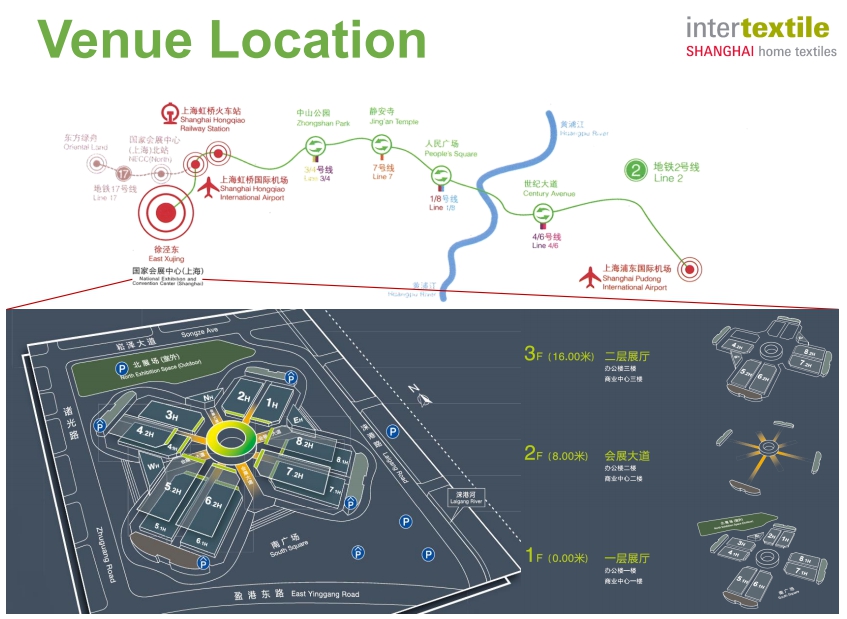 Products Information:
EL Wall Sticker (Electroluminescent backlight solution)
Wall sticker with EL backlight solution –Combination of traditional electronics industry and home furniture decorations, Cochief's new product EL wall sticker backlight will release on "Shanghai home Textiles-Autumn Edition 2017".
The intention of EL lighting wall sticker is to make our home have a different nightlife. With EL wall sticker flash mode, vivid lights for walls and ceiling that help create a more relaxing atmosphere, especially for children's room.
Compared to dazzling LED light, Electroluminescent backlight sticker offer soft light source which can not only decorate furniture but also make a comfortable space for a good night's sleep.
Imagine the application of EL wall sticker in your house such as frameless painting、clock、map、night light…etc. Any idea of your own private room? Cocheif will help you to design EL sticker backlight and create comfortable space for your most important people in the world.
You can visit our booth in "Shanghai home Textiles-Autumn Edition 2017" for more information.
Contact us If you want to visit our booth,
We will cordially welcome you.
Press Release
New Technology Release! Flexible Touch Switch

We proudly announce to provide our customers our new innovative product – The Flexible Touch Sensor.

Read More

2022 AUTOTRONICS TAIPEI 2022/04/20~2022/04/23

Combination of Car Automotive industry and Touch Swtich module, Cochief's new product Touch Swtich Module will release on " 2022 AUTOTRONICS TAIPEI".

Read More

2022 DISPLAY INTERNATIONAL 2022/04/27~2022/04/29

Cochief is capable of offering the total solution from design, produce to finished parts. Applications can be touched upon consumer products, transportations, industrial products, medical...

Read More